KMK PACK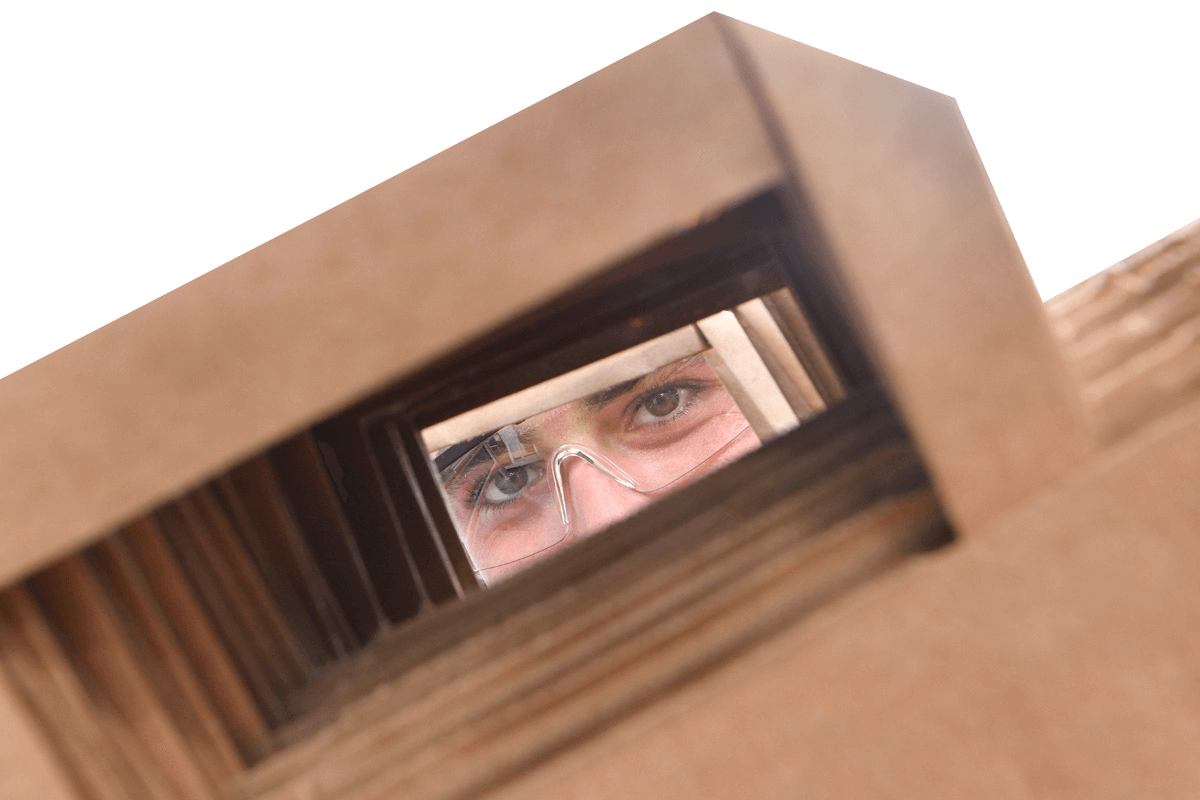 KMK PACK
We have 35 years of experience in paper production
Being a KMK Paper Bag Business, we started the production of paper bags in 2020 within Key Holding, integrated into the existing paper production plant established in 1988. With our 35 years of experience in paper manufacturing, our R&D investment has enabled us to become one of the leading companies in the industry, with high capacity to respond quickly and comprehensively to demands regardless of location.
About KMK PACK

Packaging
Recycling
Efficient use of resources and closing our recycling loop with minimal carbon emissions is the most important priority for KMK Pack.
Paper recycling is our specialty, a structure that we have valued for many years in paper production and on which we have built a large workforce. Paper recycling enables us to produce reusable packaging materials by extending the life cycle of raw materials.
YOUR REQUIREMENTS
We respond

in good time
IN YOUR PACKAGING CHOICES
you are never

left alone
Our packaging produced using KMK Re-cycle
Kraft is made of 100%
recycled paper fibers.
OUR ECOLOGICAL CYCLE
We draw our energy from the environment. Our packaging produced with KMK Re-cycle Kraft consists of 100% recycled paper fibers and is produced in a closed recycling loop. Packaging produced in KMK facilities is recyclable and biodegradable.